A child's brain is an amazing creation of God and is most capable of learning a new language at an early age. For this reason, students in our Kindergarten program are immersed in English for a majority of the school day to give them a head start in learning communication skills. In our elementary program (grades 1-6), students are fully immersed in English as they have developed a level of comfort in the language. This immersion model allows most students to master the tools needed for English fluency.
As students enter middle school (grades 7-9), instruction gradually moves to a bilingual model, giving students the opportunity to learn necessary academic language in Spanish as well. In the future, it is our desire that students in our high school program (grades 9-12), receive instruction equally in both languages. This model will give our students the best opportunity to graduate from ACA fully bilingual.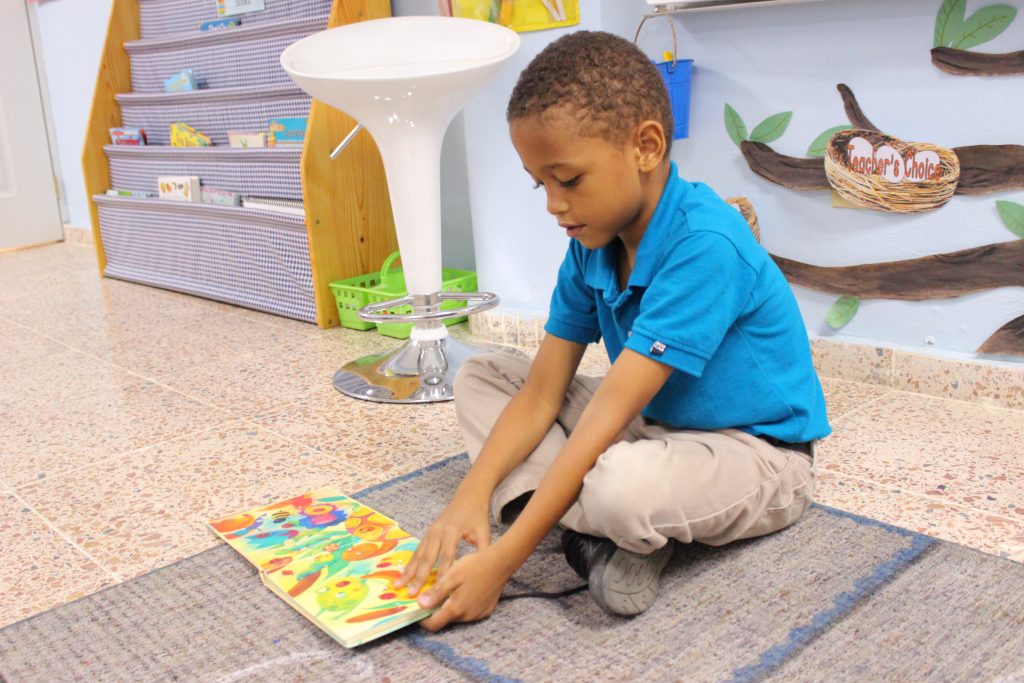 REGISTER NOW!
Make your family part of the Arbor Christian Academy family.