Right now, students are waiting for a sponsor like you!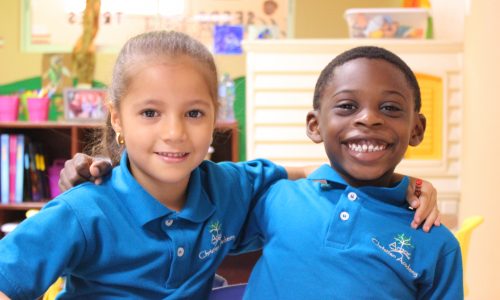 More than half of our incoming students qualify for tuition assistance but are waiting for committed sponsors in order to enroll. Help their dreams come true today with a monthly or special donation of any amount.
Mission & Vision
Arbor Christian Academy exists to provide an exemplary Christian education with an English immersion program, where students are provided with age-appropriate academic rigor and students and families have the opportunity to know Jesus Christ as their personal savior.
We at Arbor Christian Academy strive to grow our students into fruitful leaders by "Equipping the mind and educating the heart to impact the nation."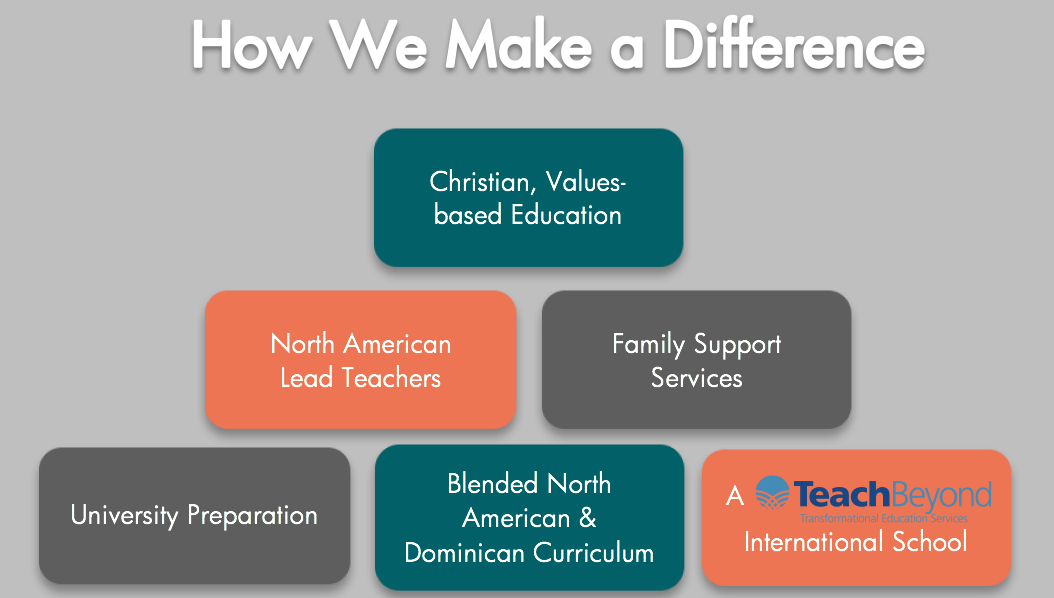 All donations are tax deductible.