Open Enrollment!
For students age 5 years - 11 years by December 31st.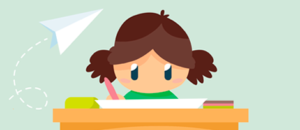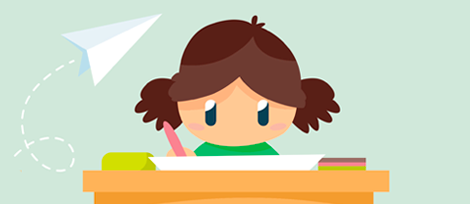 Welcome to Arbor Christian Academy! We are excited to have you as a part of our family. Below you will find the basic information needed for student admission. To begin the application process, contact us today!
Phone / What'sApp: (809) 588-7925
Information for Application
  Call us!
  Attend an informational meeting/interview with the administration.
  Complete the application forms and submit the non-refundable $800RD registration fee.
  Have your child complete the mandatory entrance assessment.
  Wait to receive confirmation of your child's acceptance by phone.
  Upon acceptance, provide the following to the main office:

Medical records
Immunization records
Copy of birth certificate
Copy of parents' cedulas/passports
Copy of previous school records
Current photo
Signed parental agreement
Age Requirements
Students must reach the required age for their grade level by December 31st.
– Kindergarten (5 years)
– 1st Grade (6 years)
– 2nd Grade (7 years)
– 3rd Grade (8 years)
– 4th Grade (9 years)
– 5th Grade (10 years)
– 6th Grade (11 years)