For students age 3 years - 7 years by September 1st.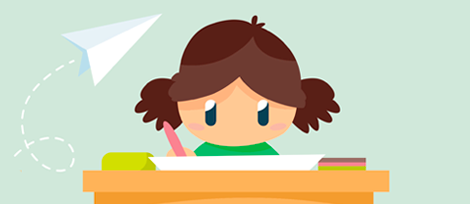 Welcome to Arbor Christian Academy! We are excited to have you as a part of our family. Below you will find the basic information needed for student admission. Documents for the 2018-2019 school year are posted below. Please contact us if you would like to know more!
Age Requirements
Students must reach the required age for their grade level by September 1st.
– PreK 3 (3 years)
– PreK 4 (4 years)
– Kindergarten (5 years)
– 1st Grade (6 years)
– 2nd Grade (7 years)
Information for Application
  Obtain an application online or from the main office.
  Attend an informational meeting/interview with the administration.
  Complete the application forms and submit the non-refundable $750RD registration fee.
  Have your child complete the mandatory entrance assessment.
  Wait to receive confirmation of your child's acceptance by phone.
  Upon acceptance, provide the following to the main office:

Medical records
Immunization records
Copy of birth certificate
Copy of parents' cedulas/passports
Copy of previous school records
Current photo
Signed parental agreement
Inscription fee – $9,000RD