 ACRES OF IMPACT
Our case for support
A better choice for families.
Less than 25% of 6th grade students pass national exams.
DR students repeatedly place last when compared with other Latin American countries.
2019 ERCE Math, % of Students Passing
At Arbor Christian Academy, we have...
Rigorous
Standards
Our curriculum at ACA combines both Dominican and US educational standards. Instruction is given in English and Spanish, helping students to become fully bilingual. Additionally, unlike other local schools, our students are challenged to think critically, reason creatively, and problem solve together.
Christian
Discipleship
Christ is at the center of all we say and do. More than just writing our values on the walls, our students are taught how to be wise, courageous, relational, rooted in God's word, and full of integrity. ACA is a safe place where students can ask hard questions and study the Word together.
International
Accountability
ACA is owned and supported by TeachBeyond, a global community that provides transformational education in order to see individuals and communities become all God intends, and promotes holistic personal growth and enduring social benefit. Currently, TeachBeyond has projects in 72 countries around the world. Learn more about TeachBeyond HERE.
English
Immersion
ACA is proud to be an English-immersion school. Language learning happens best at an early age. For this reason, the majority of our core curriculum is taught in English. It is our goal that students graduate from our programs fully bilingual, a highly coveted skill throughout the Dominican Republic.
We've outgrown our space.
Although renting space from a church worked for a time, we are landlocked and cannot continue to grow in this location. Furthermore, Dominican law prohibits churches and schools from sharing the same property.

The estimated cost of land is $500,000 USD.
We need 7,000 square meters to build our new campus.
Land in the Dominican Republic is viewed as an inheritance. It is a treasured commodity that holds great value for families and businesses alike. Owning our own piece of property will give permanence to Arbor Christian Academy.
The average cost of land in San Francisco is $71 USD per square meter. We are actively pursuing several pieces of land that may be good options for the school, but we need your help!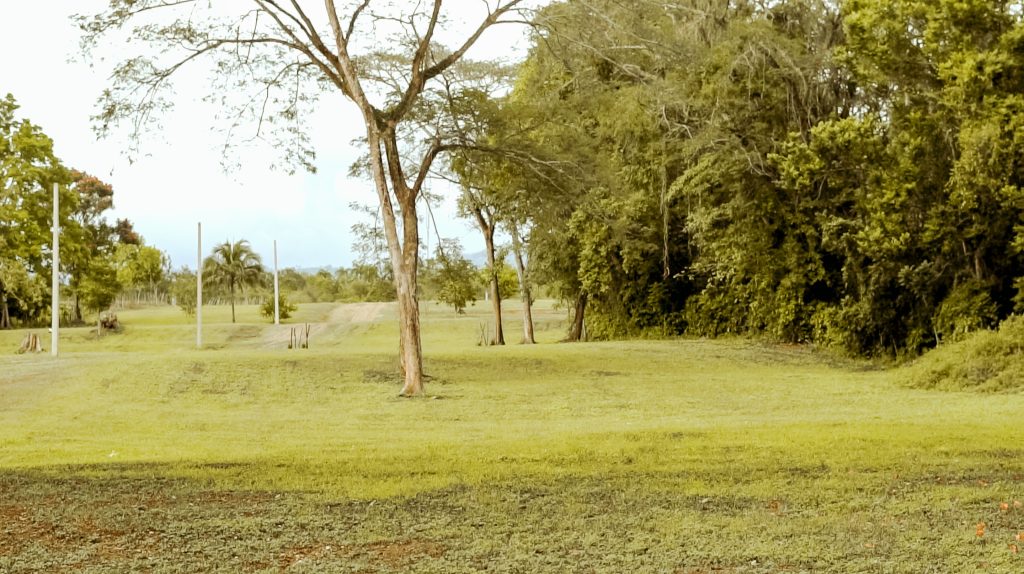 For years, our work has been made possible by donors like you.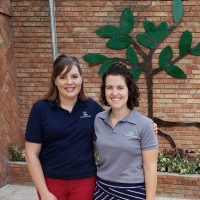 2014 - present
Two donor-supported missionaries were sent to launch the project.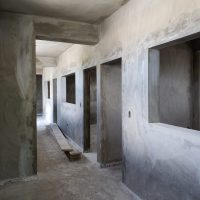 2017-2018
More than seventy donors raised $70,000 to build the second level with four additional classrooms.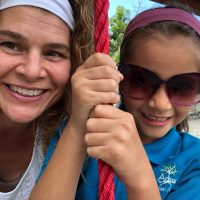 2019 - present
Individuals and churches come together prayerfully and financially to support a class of students each month.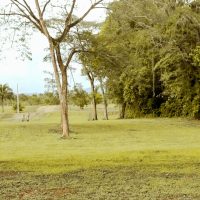 Today
Join us in raising $500,000 to purchase land for our new campus. Many have already given, from the Dominican Republic and around the world. Will you be next?
NOTE: Please make all checks out to TeachBeyond and leave the memo line blank. Your completed giving slip will ensure your donation is processed correctly.
USA Mailing Address | PO Box 610 | Downers Grove, IL 60515-0610        Tel: 630-324-8177
Canada Mailing Address | 2121 Henderson Hwy. | Winnipeg, MB, R2G 1P8         Tel: 204-334-0055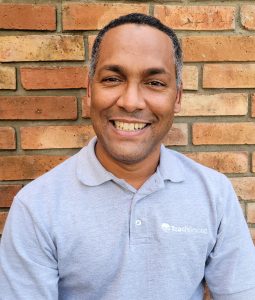 Questions? Contact our national director, Cesar Valdez.
cvaldez@teachbeyond.org
WhatsApp: (829) 361-3004