After serving the San Francisco community for three years as a preschool and English center, we were thrilled to open Arbor Christian Academy in August of 2017. Why are families choosing us for their child's education? Because we are unique.
At Arbor Christian Academy, we are a family united by a common mission: equipping and educating children's minds and hearts to impact their nation. Take a look at some of the ways we accomplish this below…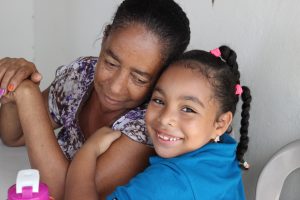 1. Great Teachers
We at ACA take pride in our quality teachers. Due to our English immersion program, half of our teaching staff comes from the United States and the other half from here in the Dominican Republic. Each lead teacher experienced and fluent in English.
Not only are our staff members qualified, but they also serve our students with dedication and love. Additionally, all members of our staff, both Dominican and North American, actively model lifelong learning for our students by pursuing fluency in both English and Spanish.
2. Strong Curriculum
Uniquely created for this school, our curriculum meets both American and Dominican national education standards. Knowing that children are active learners, our students are taught through a variety of hands-on methods and spend very little time simply sitting at a desk. Additionally, because all learning is connected, our teachers use integrated units to weave together each subject (language arts, math, science, social studies, music, art, etc.) instead of teaching them in isolation.
3. Foundational Values
At Arbor Christian Academy, our desire is to help our students become fruitful leaders. A fruitful leader is one who positively impacts their world for Christ. We want to train up children to understand and embody the following traits: A fruitful leader is ROOTED, COURAGEOUS, RELATIONAL, WISE, and has INTEGRITY. Click here  to learn more.
4. Family Services
At Arbor Christian Academy we believe that family health is a vital part of your child's education. For this reason we are dedicated to assisting our families through parenting support, financial support and other avenues as God provides the opportunity. Our dedication to educational transformation and growth extends beyond students to our families and communities as well.
5. International Connections
We at Arbor Christian Academy are part of TeachBeyond's global network. TeachBeyond is a nonprofit organization with partnerships in 61 countries around the world. Their mission is to serve and work alongside schools to transform communities through education. As a part of this network, we are better able to provide quality education and a global perspective for our students. Learn more about TeachBeyond HERE.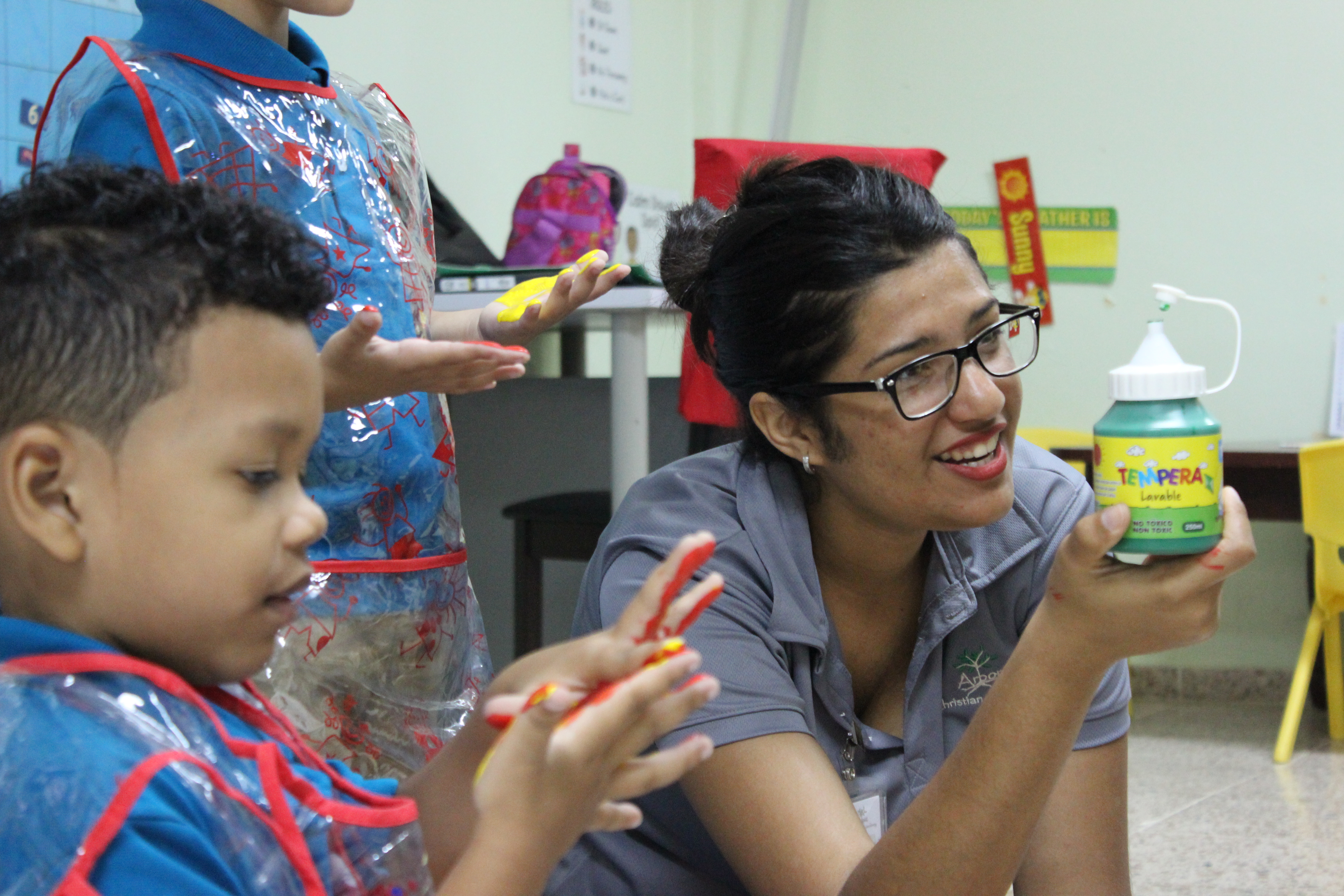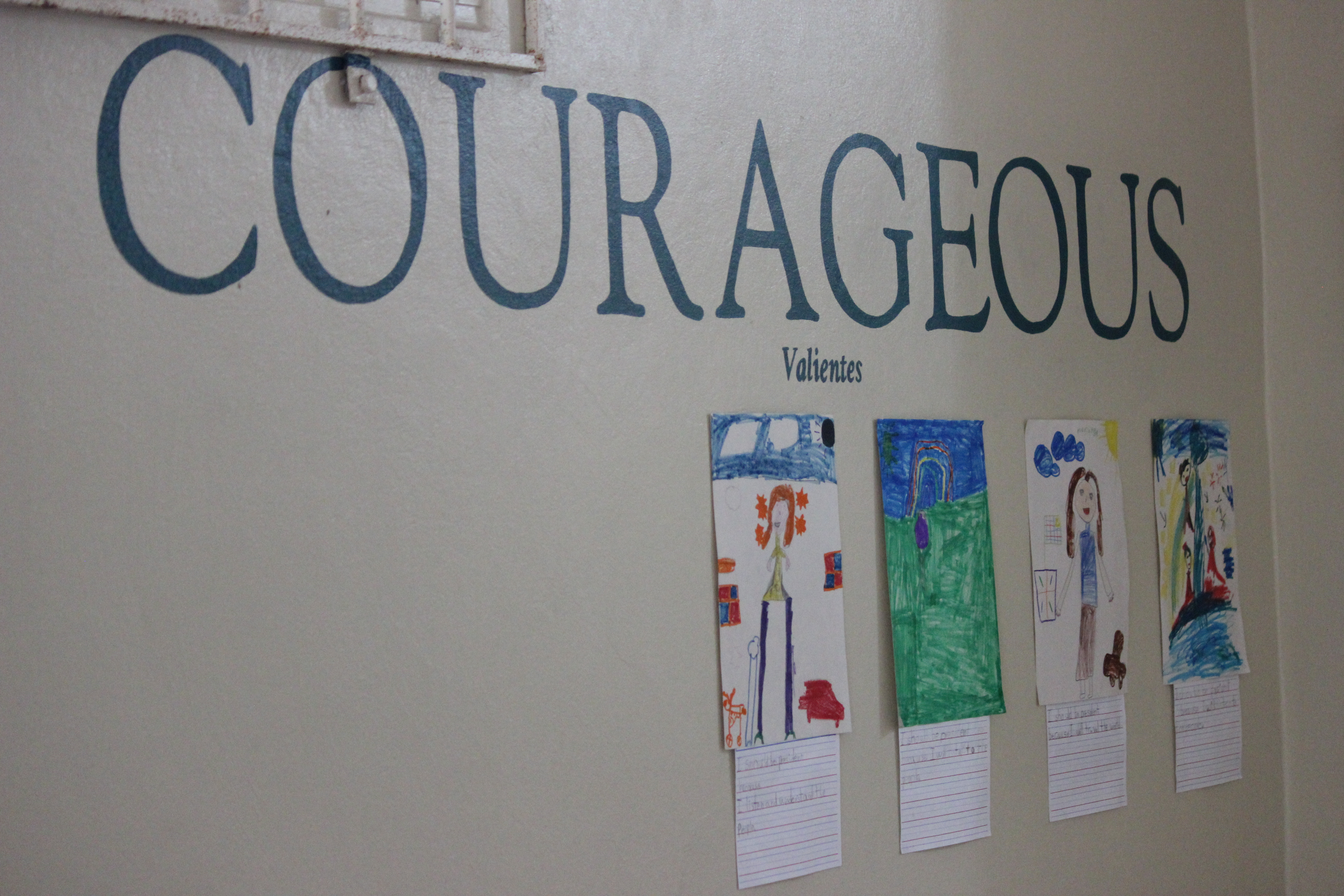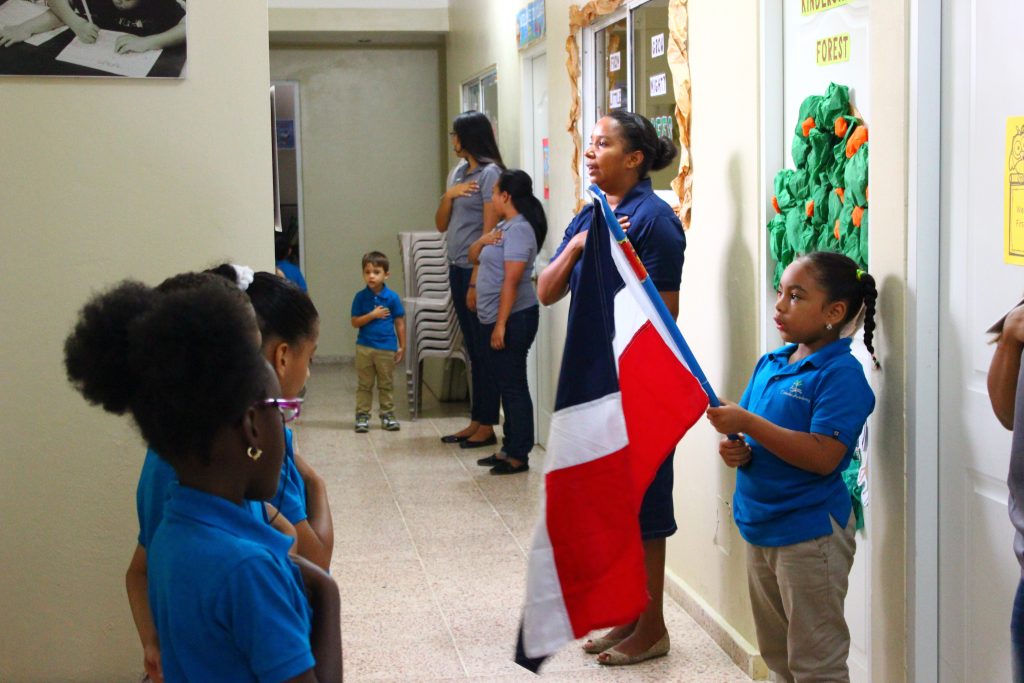 REGISTER NOW!
Make your family part of the Arbor Christian Academy family.