At Arbor Christian Academy, our desire is to help our students become fruitful leaders. A fruitful leader is one who positively impacts their world for Christ. We want to train children up to understand and embody the following traits:
Rooted: being grounded in knowledge and Biblical wisdom
Courageous: choosing to persevere and be set apart in God's call
Relational: serving others with respect, generosity, and love
Wise: having the qualities of reflection, growth and creativity while remaining a teachable, life-long learner
Integrity: modeling truth and discernment in order to lead a life above reproach
Why Arbor?
The name Arbor reflects our desire to grow students like a tree through holistic education so that they may:
be rooted in knowledge and Christ's teachings
rise up as tall, strong leaders
branch out to influence their communities
and bear good fruit as servant leaders in San Francisco and the world.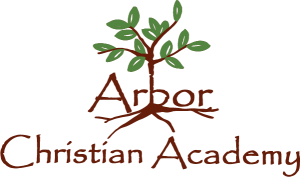 REGISTER NOW!
Make your family part of the Arbor Christian Academy family.