Arbor Christian Academy exists to provide an exemplary Christian education with an English immersion program, where students are provided with age-appropriate academic rigor and students and families have the opportunity to know Jesus Christ as their personal savior.
Mission
We at Arbor Christian Academy strive to "Equip the mind and educate the heart to impact the nation." This vision will be accomplished through:
Implementing quality curriculum that is aligned to U.S standards and also complies with all educational regulations of the Dominican Republic.
Partnering with families who are the primary educators and leaders for their children.
Obtaining highly qualified teachers and staff.
Providing regular and applicable training for teachers, staff and school leadership.
Holding the expectation that all persons associated with Arbor Christian Academy will uphold high standards of Christian character.
Focusing on discipleship and providing opportunities for all who are involved with Arbor Christian Academy to know Jesus Christ as their personal savior.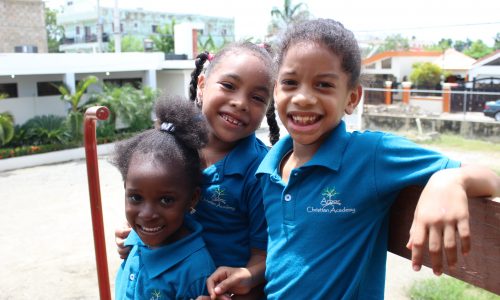 REGISTER NOW!
Make your family part of the Arbor Christian Academy family.