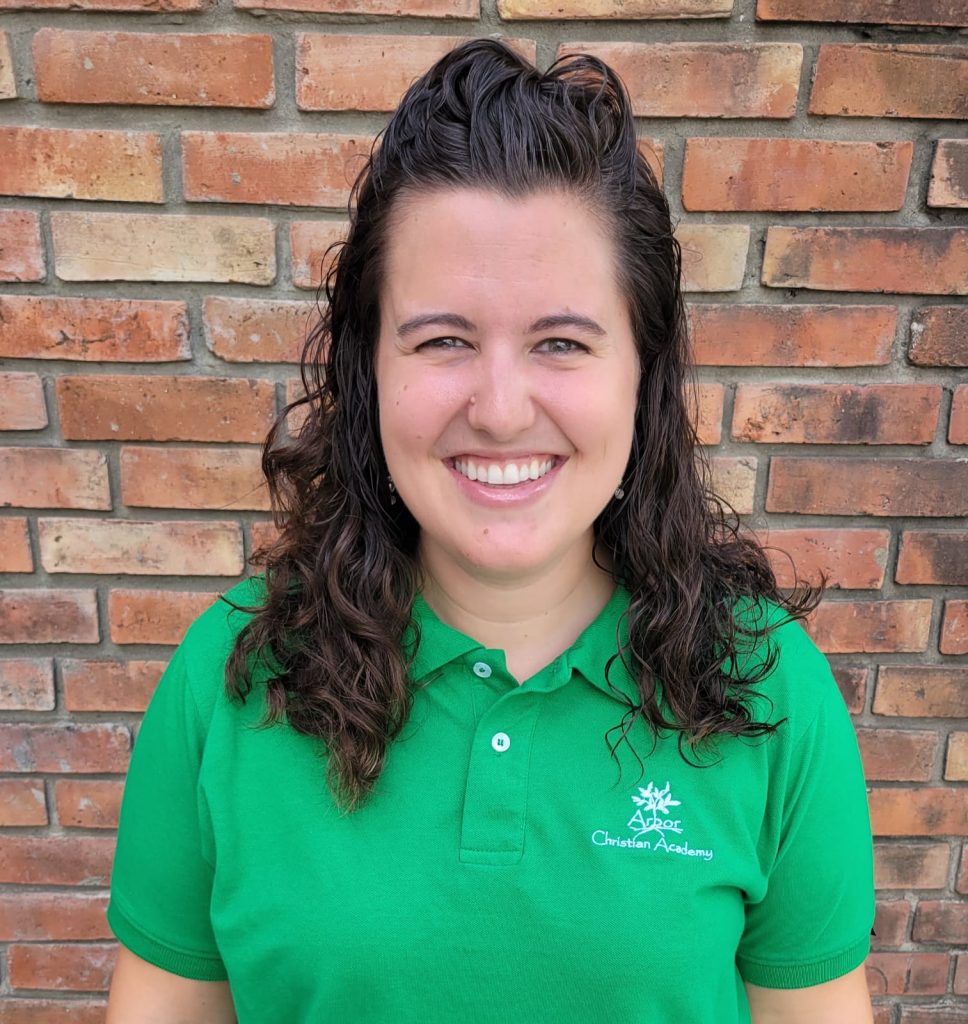 Welcome to Arbor Christian Academy. We are honored to be serving students and families here in San Francisco de Macorís. Each year, parents like you trust us with their greatest treasures – their children. Understanding that this decision is not made lightly, we make three commitments to you:
We promise to care for your child holistically, providing a safe environment for growth in character, knowledge and wisdom.
We promise to act as a part of the educational team, acknowledging that the student, family, school, local church and community must all work together to provide the best education for your child.
We promise to communicate regularly with your family, knowing that it is in your child's best interest to have all members of the educational team interacting clearly and openly.
At Arbor Christian Academy we wholeheartedly commit to investing in the lives of your children so that as they grow and mature, this investment bears fruit through their impact on the local community. Thank you for joining with us on this mission of "equipping the mind and educating the heart to impact the nation." We look forward to a great school year.
Ellen Kujawski
School Director
REGISTER NOW!
Make your family part of the Arbor Christian Academy family.