Give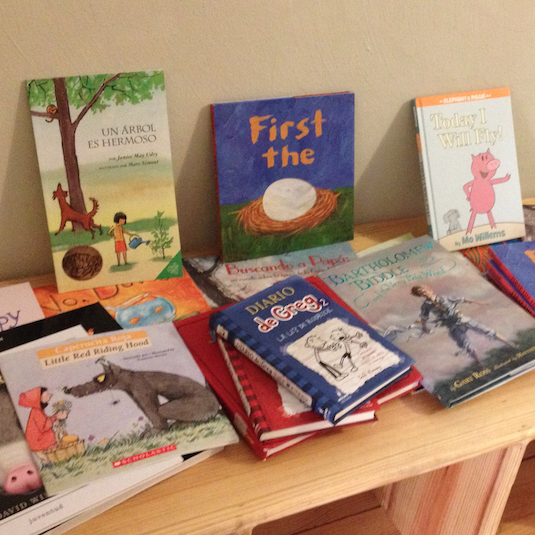 Running a school requires many resources, often more than we can afford solely from student tuition. You can help us bridge this gap! In addition to materials, we have several building and maintenance projects that require outside funding, including the continued construction of our second level.
If you would like to give to one of these projects, please do so through our TeachBeyond school account. Just click on the buttons below to get started!
Partner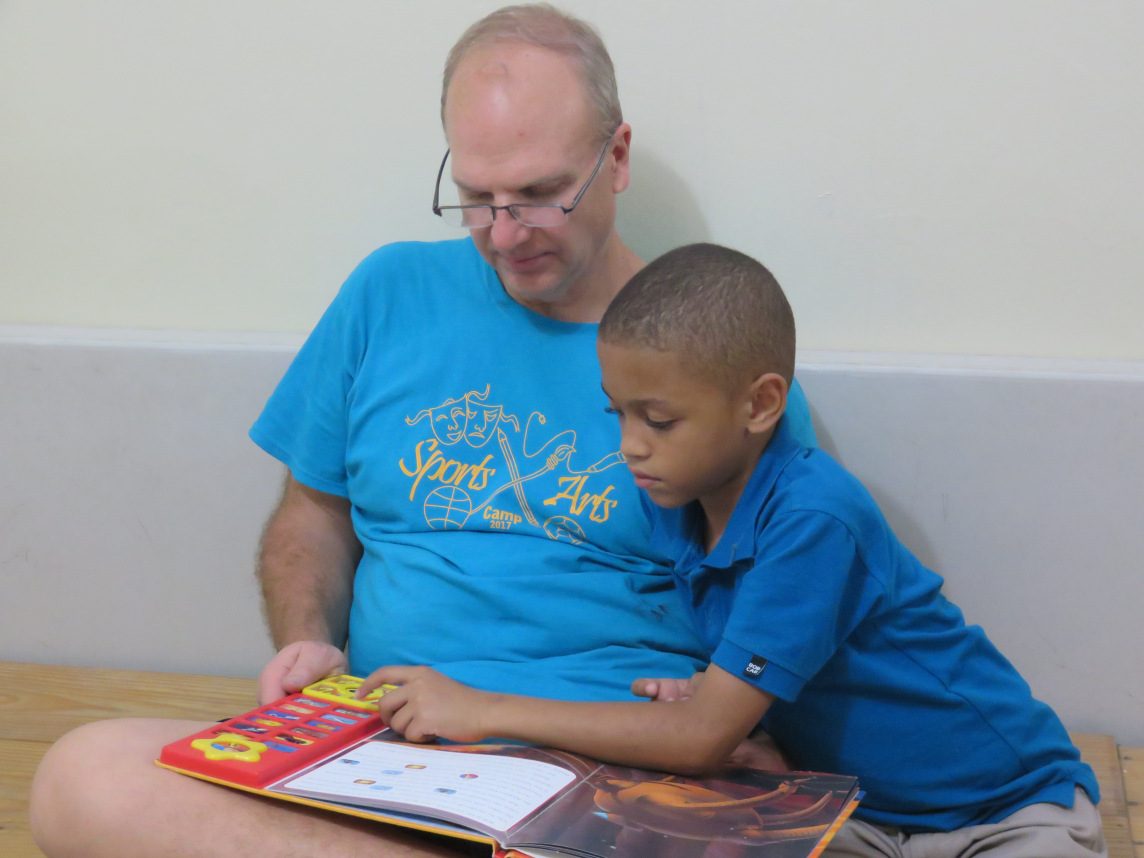 One of the most influential ways you can partner with us is through our classroom sponsorship program. At ACA, we believe every child should have access to a quality education. For this reason, tuition assistance is awarded to qualifying students each year. These scholarships are a direct result of our classroom sponsors.
Today, you can partner with one of our classes through a monthly gift at any level. Our sponsors become a part of the classroom family. Students know them by name from their pictures on the wall and love communicating through notes, projects, and videos. Our program is an amazing way to support not one, but a whole classroom of students as they learn about Jesus and grow academically. Classroom sponsors stay with their class as students grow and are encouraged to visit, especially for high school graduation!
Current Monthly Sponsorship Needs:
PreK 3 – $500
PreK 4 – $500
Kindergarten – $500
1st Grade – $500
Email us to start sponsoring a class today!
jmoulding@teachbeyond.org
Go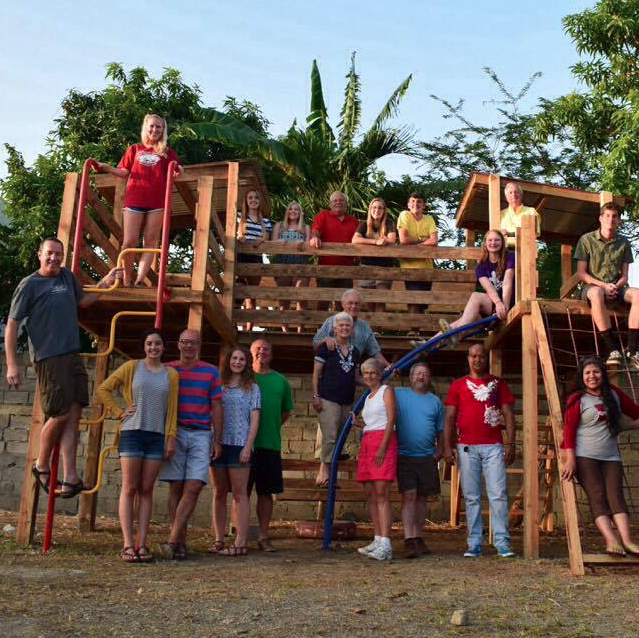 Ever wondered what it would be like to teach and live in the DR? Well, now you and a group of friends can experience Arbor Christian Academy up close! No matter what size group or where your interests lie, we'd love to welcome you.
Come during the school year and spend time tutoring students, working on our current building project, or simply helping where needed. Come during vacation months and assist with our English camps, help run a Vacation Bible School through a local church, or even give medical clinics in the neighboring communities. The opportunities are endless!
Email us for more information – jmoulding@teachbeyond.org