Holistic Transformational Education
We at Arbor Christian Academy believe that God is the creator of all mankind and the ultimate source of Truth. In pursuit of this, our instruction, practices, discipline and curriculum will be aligned with the teachings found in the Bible and executed with integrity. We believe that every child is made in the image of God and capable of learning. ACA students will be held to high standards and pushed to reach their academic potential through our interactive, interdisciplinary teaching model.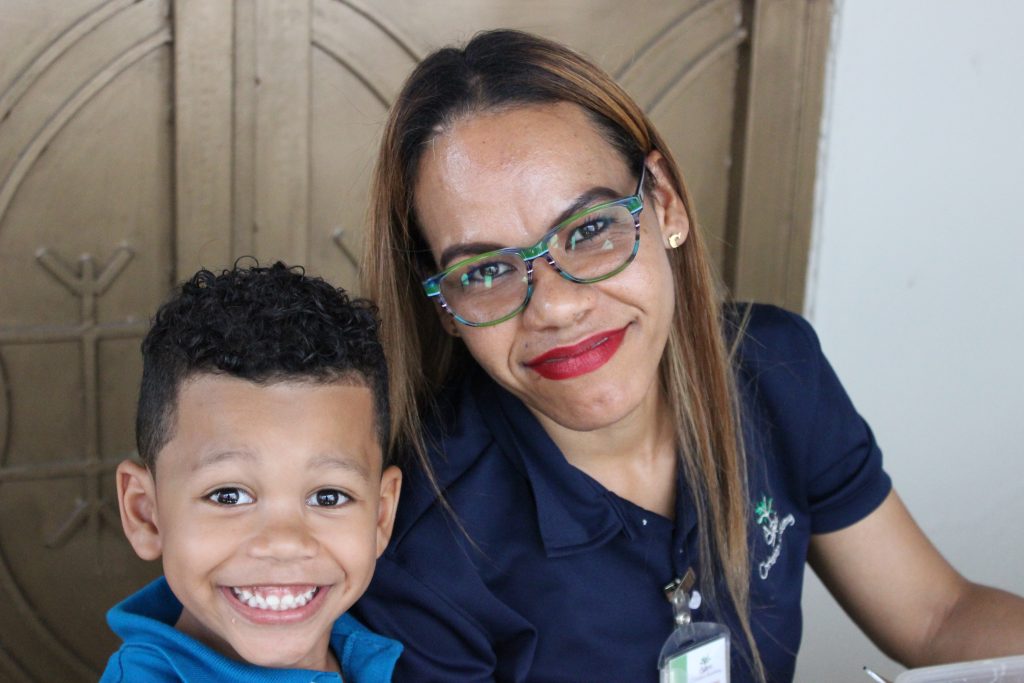 REGISTER NOW!
Make your family part of the Arbor Christian Academy family.