A great choice for your family!
Our Distinctives
Rooted
being grounded in knowledge and Biblical wisdom
Courageous
choosing to persevere and be set apart in God's call
Relational
serving others with respect, generosity and love
Wise
having the qualities of reflection, growth and creativity while remaining a teachable, life-long learner
Integrity
modeling truth and discernment in order to lead a life above reproach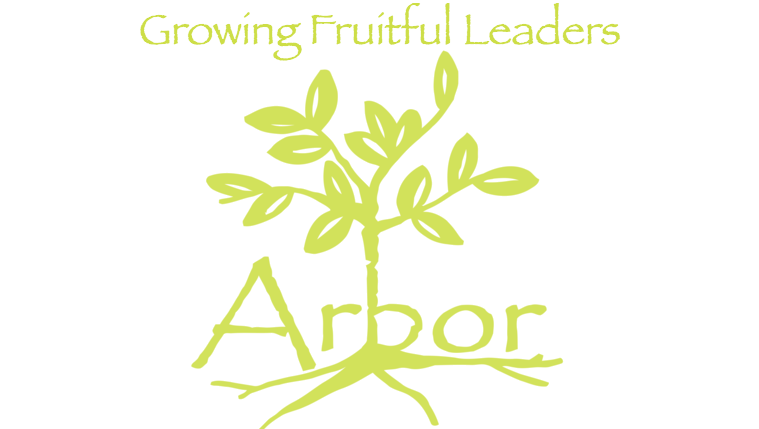 Parent Testimony
"This school came to San Francisco de Macorís to change the education system for our children with their new creative model and biblical education... Their best asset is a group of fully capable teachers who are committed to the education of each child.
I, as a mother, am very pleased with what my son has learned this year. He is my best promotion."
- Kindergarten Parent
REGISTER NOW!
Make your family part of the Arbor Christian Academy family.